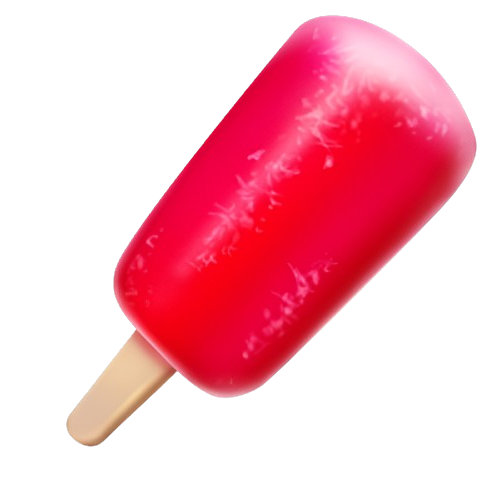 Cherry popsicles (also called ice pops) are produced in the Ice Cream Maker. They are unlocked at Level 33
---
Making popsicles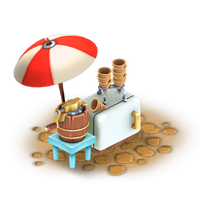 Cherry popsicles are made in the Ice Cream Maker. To make vanilla ice cream, players need the following ingredients, in the specified quantities:
| | |
| --- | --- |
| | |
| x1 | x1 |
Each popsicle takes 3 hours to be produced, or 2 hours 33 minutes in a 3-star machine.
---
Selling popsicles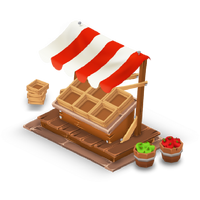 Cherry popsicles can be bought or sold for a maximum price of 3,528 coins for 10 popsicles.
Buying the ingredients required to make it costs 306 coins.
---
Strategy tips
Cherry Popsicle is an extremely sought-after item. You won't find it in the Daily Dirt. You may want to make sure you always have some in stock or in production.
---
See also