| | |
| --- | --- |
| | This page is missing some images. You can help the Hay Day Wiki by uploading missing pictures. |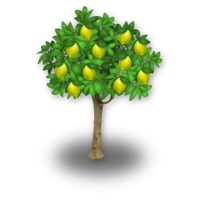 Lemon trees are a type of tree unlocked at experience level 66.
Each tree can give up to 13 lemons, which are collected over 4 harvests.
---
Stages
| | | | |
| --- | --- | --- | --- |
| | | | |
| Stage 1 | Stage 2 | Ready | Dead |
---
Buying
Shop

Lemon trees can be purchased in the shop for 670 coins each.
---
Harvesting
The time between harvests is 29 hours for each tree. Each harvest yields additional lemons: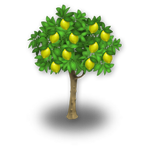 Third harvest: 4 lemons
Fourth harvest (after revival): 4 lemons
---
Revival

After the third harvest the tree wilts. A player can ask for another player to revive it by tapping on it and placing a sign on the tree. When another player revives it a final harvest of four lemons can be collected before the tree dies.
---
Removing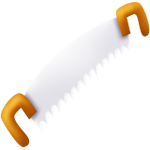 A saw is needed to remove a dead tree from the farm. Note that players may also use a saw to remove the tree after the third harvest instead of placing it up for revival.
---
See also
---
Ad blocker interference detected!
Wikia is a free-to-use site that makes money from advertising. We have a modified experience for viewers using ad blockers

Wikia is not accessible if you've made further modifications. Remove the custom ad blocker rule(s) and the page will load as expected.