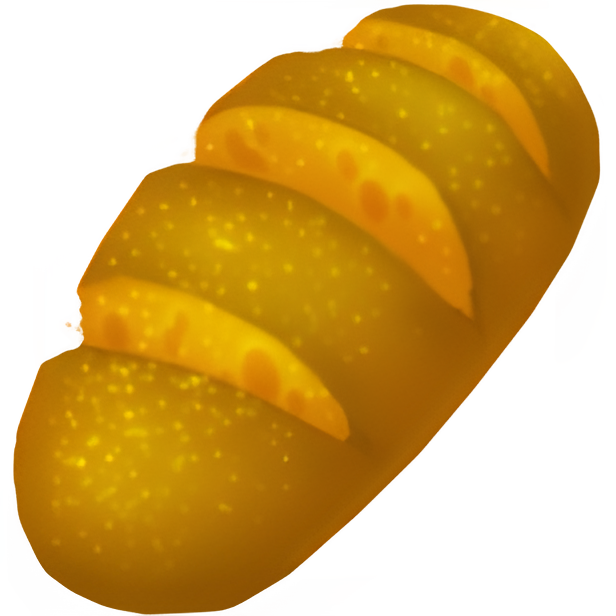 Products are items made or collected from production buildings. There are about 190 different products in the game.
All but lures, nets and traps can be sold in the roadside shop for coins. All but lures, nets, traps and ore let players fill truck, boat and town orders and earn experience points.
Products are stored in the barn and the tackle box.

For a much more comprehensive table see our Goods List. Note that it may not be mobile-friendly, though.
Ad blocker interference detected!
Wikia is a free-to-use site that makes money from advertising. We have a modified experience for viewers using ad blockers

Wikia is not accessible if you've made further modifications. Remove the custom ad blocker rule(s) and the page will load as expected.